Concept Design, Professional Support, Cloud Infrastructure, Mobile App and many more features are here!
We are here to help you with the intact services that covers every strand of design, creation and execution. "Functional CMS Services"
A pretty and flexible CMS that can be used to create any type of website.
Headless CMS Services
Multi Panel System
Live Editor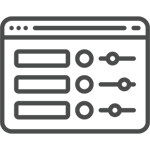 "Front-end Development"
A combination of development, technology, trends, design, graphic, usability and creativity that is responsible for everything, what's visible to users – that's probably the shortest way to describe!

"E-commerce Services"
Powerful features for your e-commerce site.
Multi Lang & Country, Multi Store, AI Listing, User Behaviour, Mobile E-commerce & Management.
Mobilize Your Business
We create projects that facilitate your workflow with modern, accurate and user-friendly applications.

"Hotel Management"
Our standardised content solutions are suitable for individual hotels and hotel chains. The conditions are always adapted to your company profile.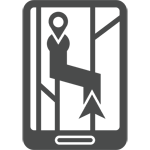 "Vehicle Transport App."
Vehicle transport application created using the latest scientific algorithms with artificial intelligence and deep learning.
"Instant Transfer", "Shared Transfer", "Reservation" transfers for the Passengers.

"Sports Betting Services"
Complete Solutions For Online & Branch Networks.
Sportsbook, Odds Prediction Software, Cloud Platform, Mobile Solutions.
Improve trust and efficiencies in a network-driven world with blockchain technologies
We are here to help you with the intact services that covers every strand of design, creation and execution.

"Cryptocurrency Services"
Cryptocurrency development services using blockchain technology.
Crypto Coin Development, Bitcoin Software Development, Crypto Mining, Smart Contract Audit & Development.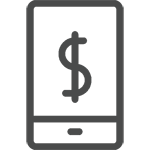 "Fintech Solutions"
Powerful trading platforms and tools. Always innovating for you.
Web Platform, Mobile Trading.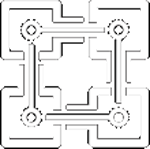 "Blockchain Services"
We help companies and organizations achieve many goals with respect to blockchain implementation.
Development Services. Integration Services. Testing Services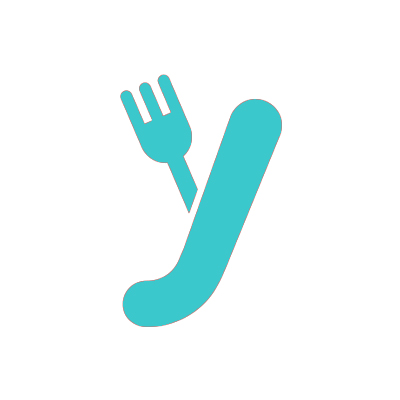 Food Services
Sitenano Food App offers online and in-restaurant solutions for the businesses in food service. Online Food Order Page, QR Menu Order, Table Order, Reservation, Delivery Tracking, Multiple Branch Management, Staff Management... Customers who reach your online food order page place their orders easily and reliably, no application downloads are required and all the other solutions we offer simplify the way you manage all your incoming orders you get online and in your restaurant.
Send your message
How can we help
your business?
We're always expanding our lively, hard-working group of creators, believers, and achievers. Let's Work Together.