Steps Towards Your Brand New App
Our expert designers and developers shows their best creativeness with their well oriented innovations through these simple steps and are ready to meet any of your needs.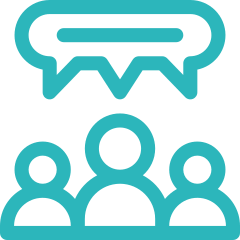 Discussion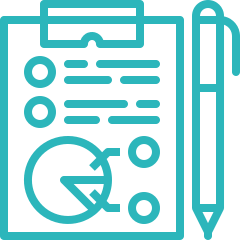 Planning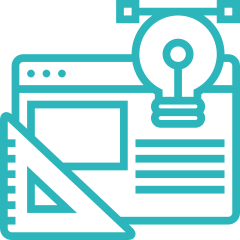 Design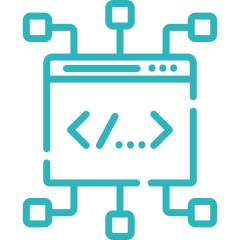 Development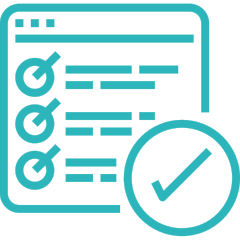 SEO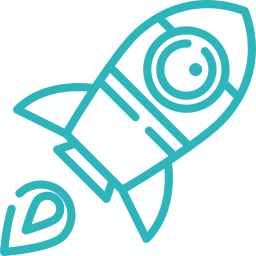 Launch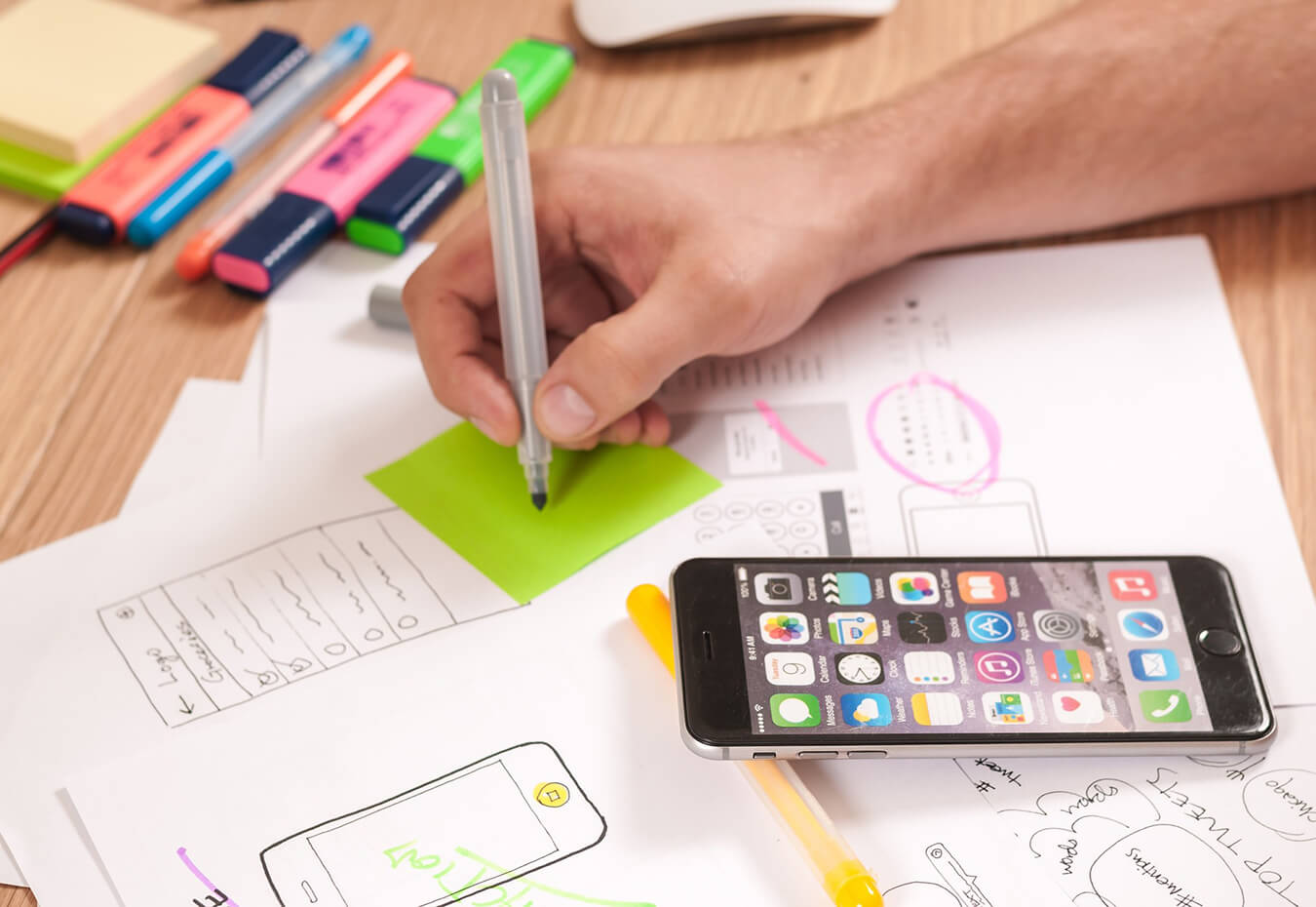 01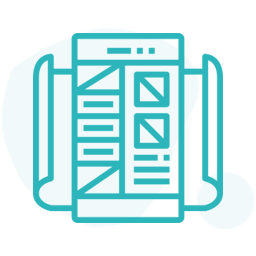 UX/UI Design & Development
Our in-house dev team works hand-in-hand with creative and the client to craft powerful, on-brand experiences that engage and convert.
We're also expert in server-side applications. Everything under the same roof, next-to-no turnaround time.
Read More
02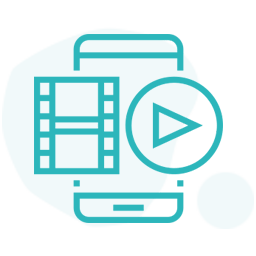 Mobile App Design & Development
We Develop powerful and highly usable mobile applications such as iOS ,Android ,cross platform that can solve all your business problems and attract users to strengthen your brand.
Unique, white-labelled apps for business that blend closely into your style & brand. Apps are cloud powered, high-quality, native, offline & serve dynamic data.
Read More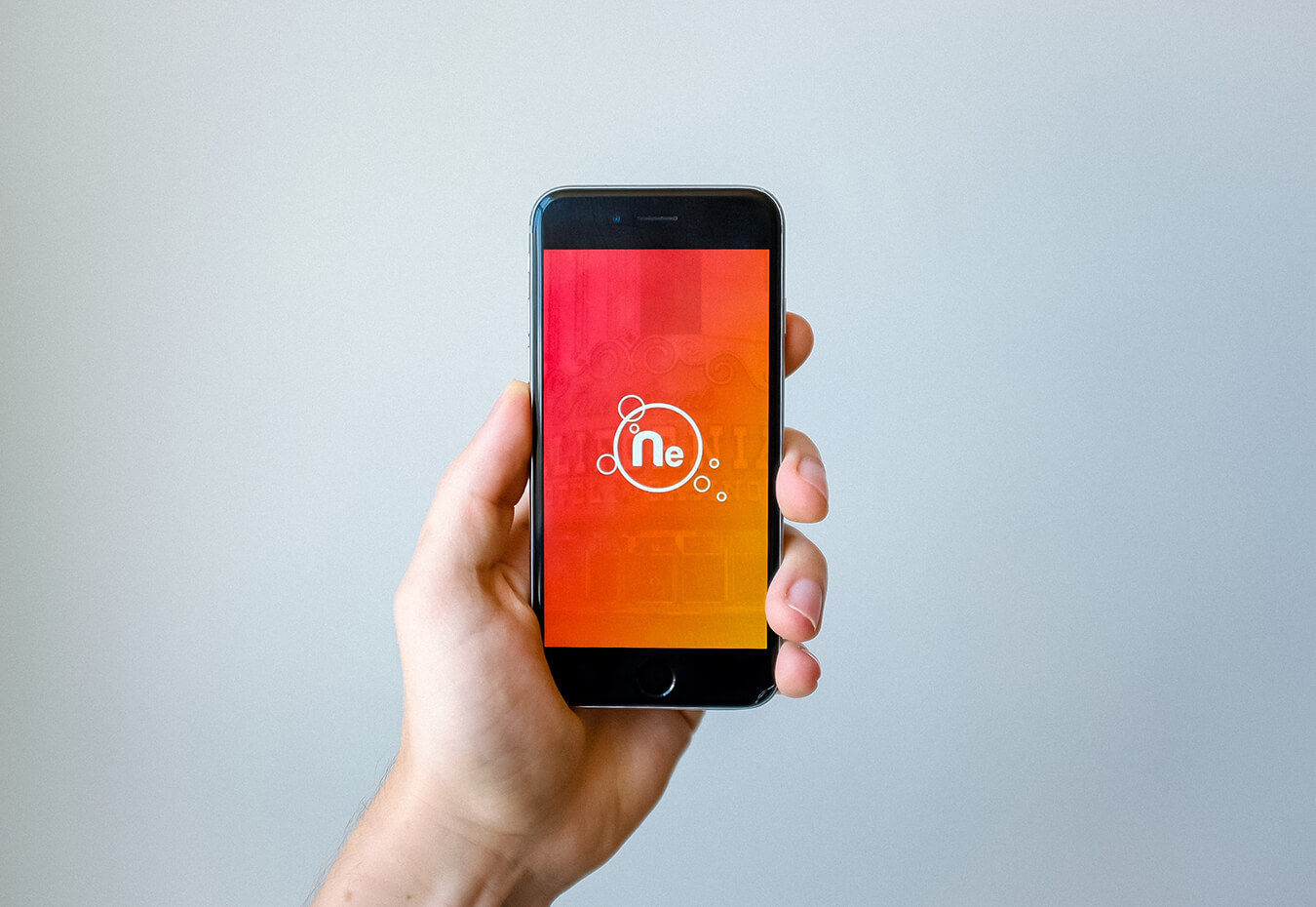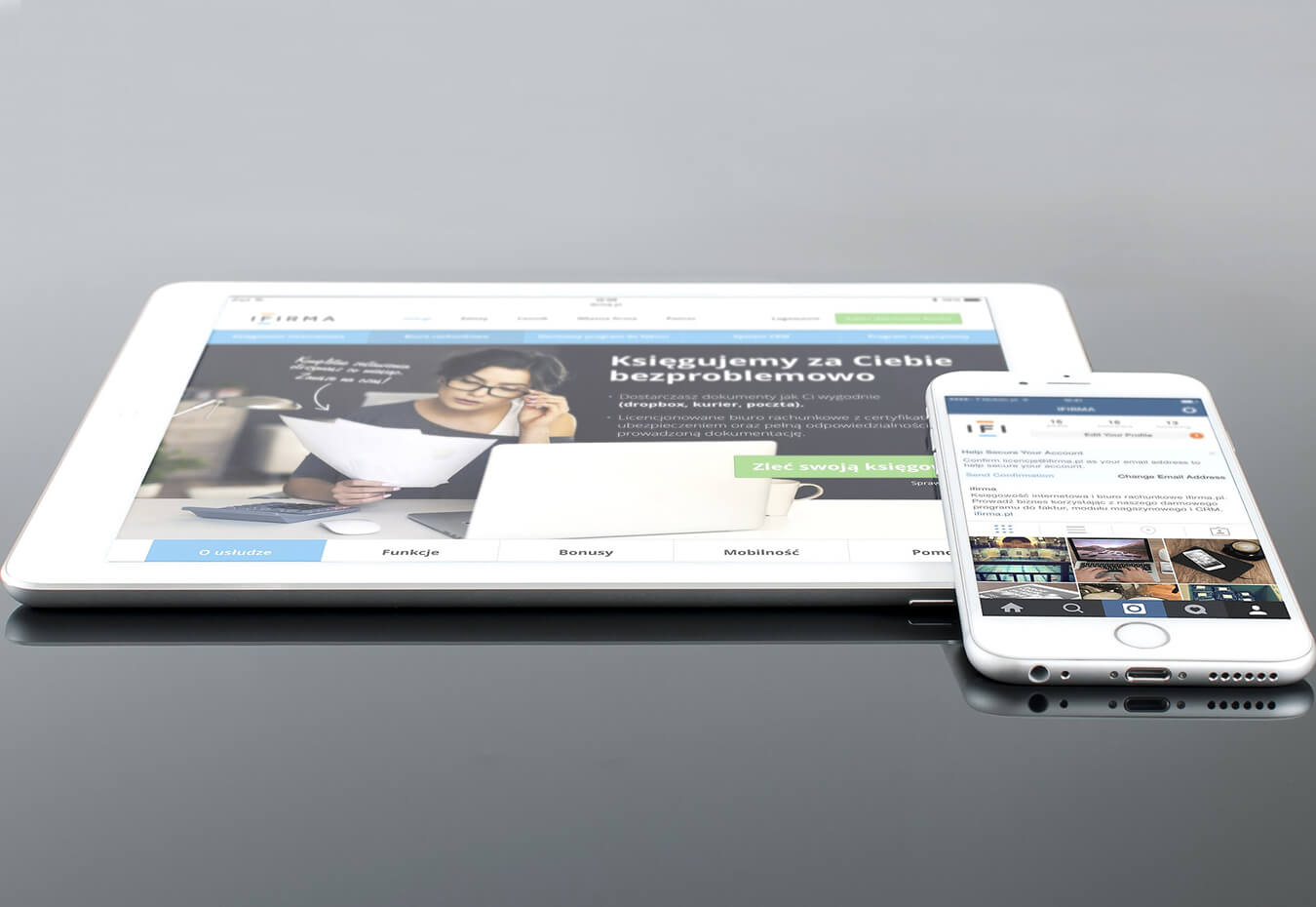 03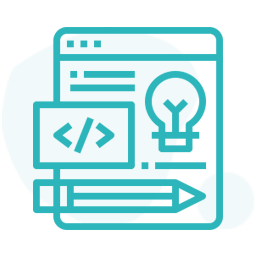 Web Design & Development
Our Designers have a abundance of experience in building web applications. We are experts in many business domains, including e-Commerce, e-Learning, and more.
In addition to experience, another key to our success is our commitment and dedication to providing the best possible customer service to our clients.
Read More
04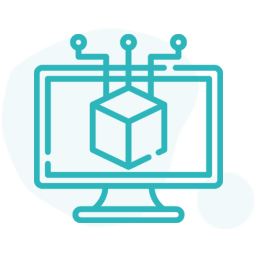 Software Design & Development
We have been committed to helping our clients achieve digital excellence through the use of creative, technical solutions. We specialise in bespoke software development and design applications for Windows and Mac.
We are experts at eCommerce integration and create websites that add value and enhance the user experience.
Read More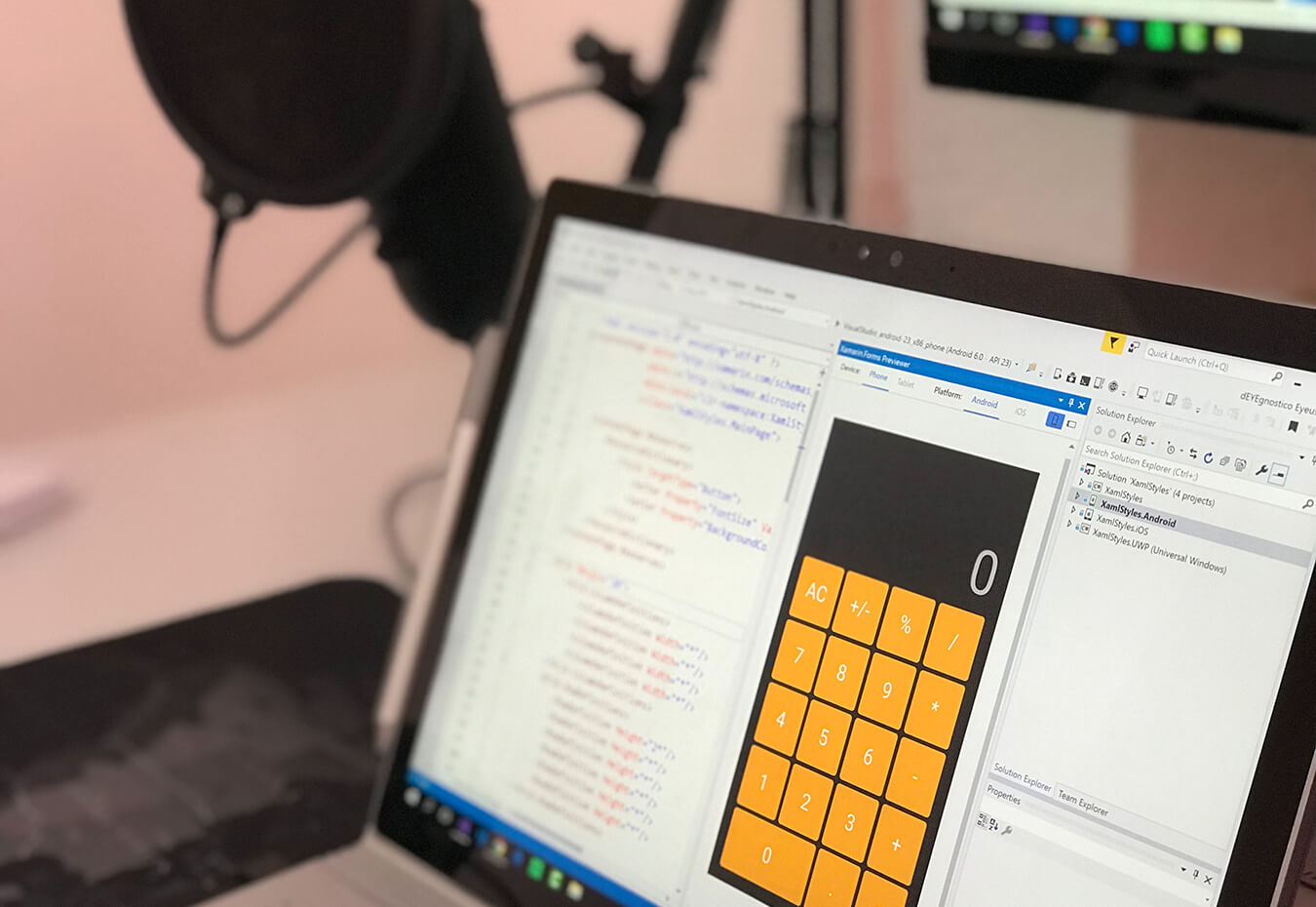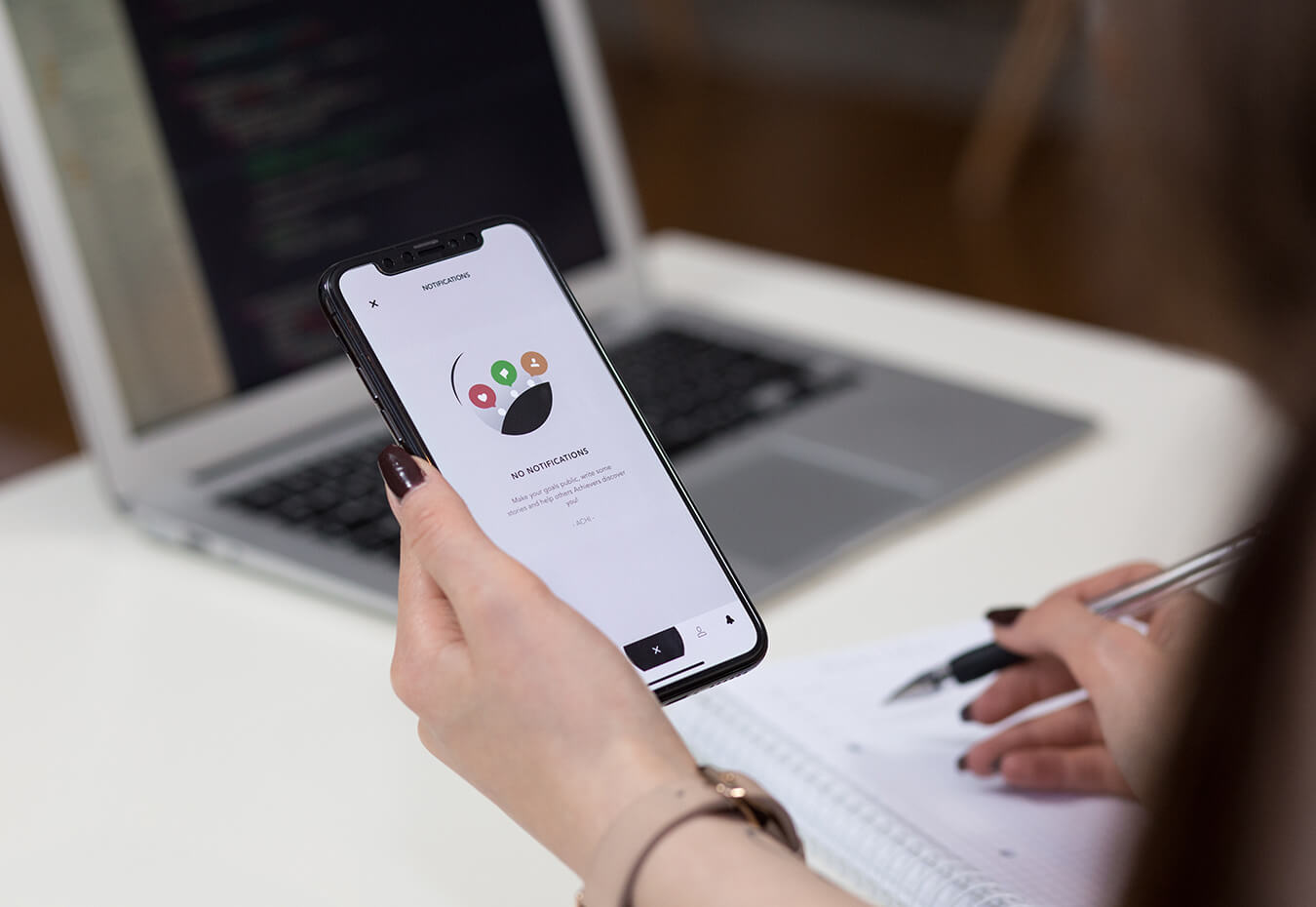 05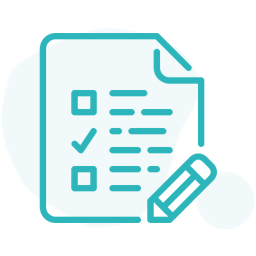 Sotware Testing & QA
We offer autonomous QA and Testing Services that bridge the entire software lifecycle. Our QA services help you deliver your software with assurance & compete better in the market.
From automation, performance, and functionality to localization and regression, our testing service encompasses everything that enables us to deliver a quality product, swiftly.
Read More
06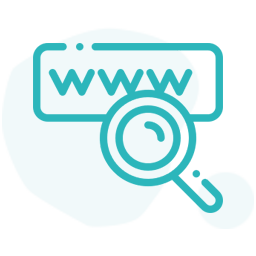 SEO
Over the years, we have worked with Fortune 500s and brand-new startups. These companies may have an international presence or focus strictly on a local clientele, and we can still deliver the results they need.
Our clients come from a broad variety of industries. We've been privileged to work with many leading brands.
Read More